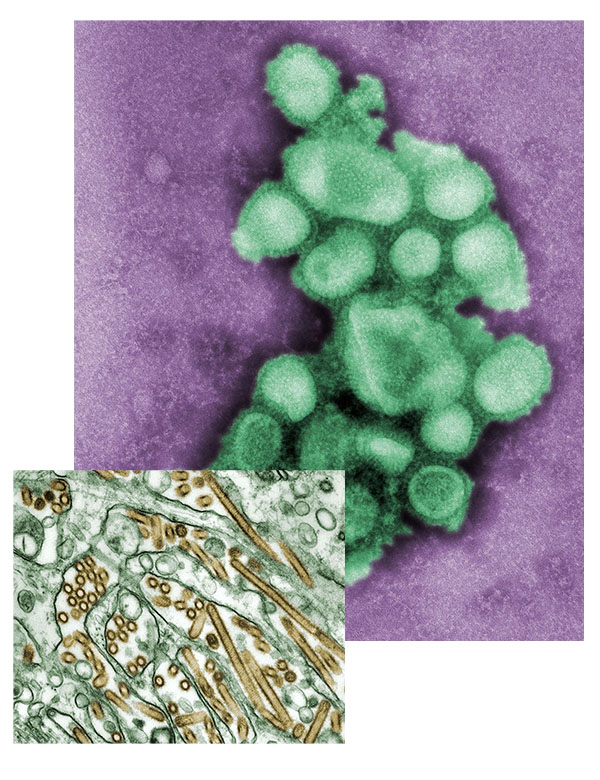 501(C)(3) non-profit
Mycoses Study Group
(MSGERC)
"We are proud of the leadership and accomplishments of the MSGERC over the past several decades. As a consortium of over 160 U.S. and international scientific medical leaders, the MSGERC offers multiple pathways to meet stakeholder needs."

Dr. John Perfect, MSGERC Past President
In the new era of translational medicine and continuing medical education, MSGERC has emerged as a non-profit education, scientific and charitable organization to provide seamless leadership to stakeholders seeking to diagnose, prevent, treat and cure invasive fungal infections.
The MSGERC is a 501(C)(3) non-profit organization dedicated to providing continuing medical education and scientific/medical thought leadership for evidence-based medicine in the diagnoses, prevention, treatment and maintenance of patients at risk for or afflicted with invasive fungal infections.
The MSGERC serves as a resource and support for patients and caregivers who are affected by these serious rare diseases.  The MSGERC mission includes setting the annual educational and research agendas for mycology and providing top-quality continuing education initiatives to MSG-member institutions and to other institutions and practitioners throughout the United States and globally.
The MSGERC is the content development experts for this initiative and will also aid in the dissemination and outcomes research components of the endeavor.  The MSGERC has successfully delivered live, web-based and enduring educational activities since 2009.